Why KOHLER® Generators?
Glad you asked.
We have a saying around here: "You can trust a KOHLER generator for good reasons."

Here's why…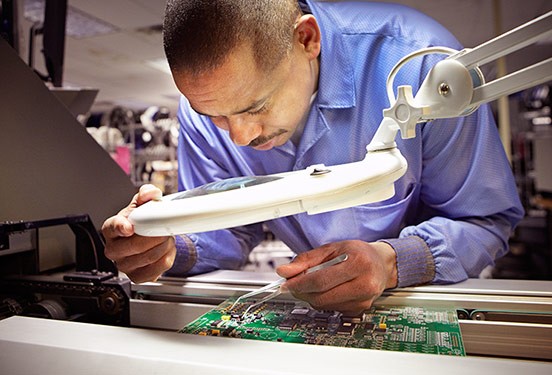 We eat, sleep and breathe quality.
Every KOHLER generator is meticulously quality-tested start to finish. First, our engineering team runs hundreds of performance tests during our design process. Everything's examined — down to the bolt.

Once the generator design passes our inspection, it's ready for production. But before it leaves our factory, we put it through the paces one more time. The result is total reliability.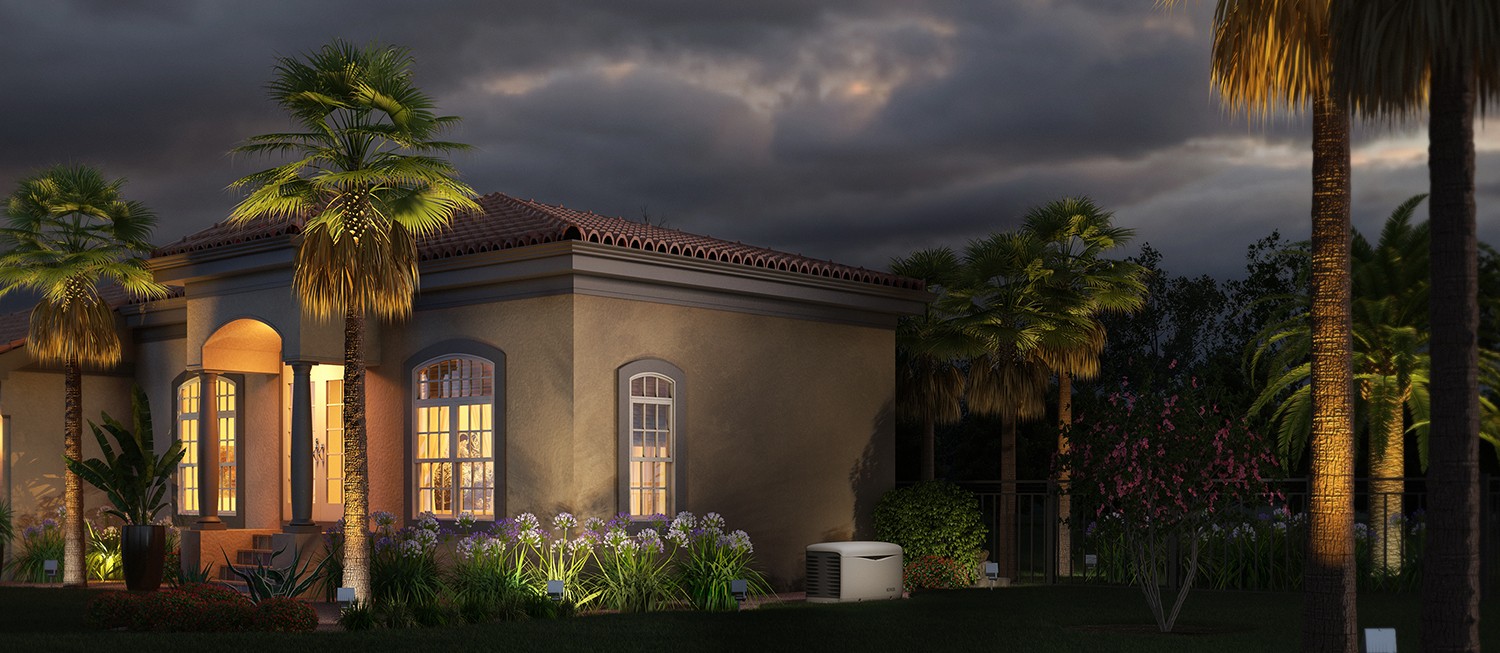 We build them to outlast the outage.
Inside every KOHLER generator is a commercial-grade engine built to withstand extreme workloads over many years. (Think heavy-duty construction equipment.)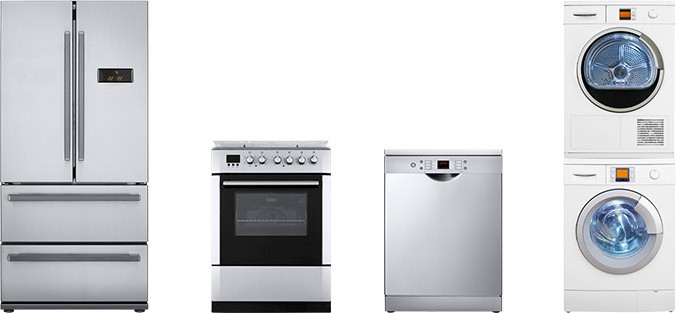 We have a
PhD in power.
In just 10 seconds, KOHLER generators can automatically power your AC or heat, sump pump and major appliances like your fridge and oven.* That's everything, all at the same time. Hooray for you.
*Based on generator and load size.
We back you with a premium warranty.
You get our 5-year, 2,000-hour protection, plus a corrosion-proof enclosure that's built to last.**
For comprehensive coverage, you can also purchase our extended limited warranty—which covers parts, labor and dealer travel for the duration of the 5-year warranty period.


**14 and 20kW models feature corrosion-proof enclosures; all other models feature corrosion-resistant enclosures.
We're trusted everywhere.
Hospitals, nuclear power plants, even the National Weather Service trust in hard-working, long-lasting KOHLER generators.

That's why every day, more dealers choose to sell KOHLER.
WATCH NOW
We're nearly 100 years old.
And only getting better with age.
We built our first generator in 1920. Since then we've had one simple goal: build the best generators in the world.