Commercial Generators
for Small Business
Not sure where to start? Just scroll down the page to get all the info you need.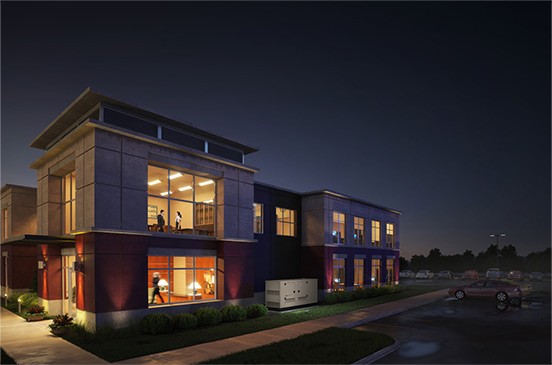 What's a
commercial generator?
A standby commercial generator keeps your power on and your business open during an outage. It's installed outside your business (like an AC unit) and comes on automatically — whether you're open or closed. All within seconds of a power outage.

Plus commercial generators run on propane or natural gas, so there's no refueling.
Power It All
KOHLER generators can power your entire business. Take a look.
Industrial Fridge/Freezer

Industrial Fridge/Freezer

If you're a restaurant or convenience store, your food is everything. If it doesn't stay cool, you don't either. Our philosophy: fresh is always best.

Security Systems

Security Systems

Your security system protects your business. We protect your security system. That's what we like to call good-old fashioned peace of mind.

Computers

Computers

Revenue records, inventory numbers, employee information — all your important files live here. We safeguard them from erratic power and keep you connected to the world.

Gas Pump

Gas Pump

Guess what? When the power goes out everywhere else, you'll be the only convenience store pumping gas. Your customers are going to like that. A lot.

Heat/AC

Heat/AC

Whether it's the dead of winter or dog days of summer, your HVAC is what keeps your employees and customers comfy and your building protected. And a happy customer is a loyal customer.

Lights

Lights

Let there be light. That's our philosophy any way. Come hurricane, hail or ice storm, your business will still be sunny inside.

---

Towable or Commercial Generators
When it comes to backup power, you have two choices.
Here's the scoop:
Towable
Designed for powering remote locations, sporting events and concerts
Manual power transfer once generator is on site (building requires pre-wired generator connection panel)
Can power critical hard-wired systems like A/C, heat, computers, security systems, refrigerators and freezers with generator connection panel
Runs on diesel fuel
OR
Commercial
Ideal for backing up your business
Automatically restores power in seconds - whether you're open or closed
Powers your business, including critical hard-wired systems like A/C, heat, computers, security systems, refrigerators, freezers, and more
No refueling - runs on your small business's natural or LP gas
Who needs one?
Today backup power is important for every small business owner.
These are just a few of the benefits:
Protects your revenue stream and your inventory during an outage
Keeps the lights, AC and heat on
Powers your communications, computers and security system
Keeps your customers coming back and encourages new customers to count on you
How it works
Good news, when the power goes out you won't lift a finger. Take a look for yourself.
Learn More
What's an automatic transfer switch? (aka ATS)
Meet the brains behind your home generator system. The ATS is always monitoring your home's power.

During an outage, it automatically transfers power from the utility to your generator. And when utility power is restored, the ATS turns off your generator and returns your home's power to the utility grid. Pretty great, huh?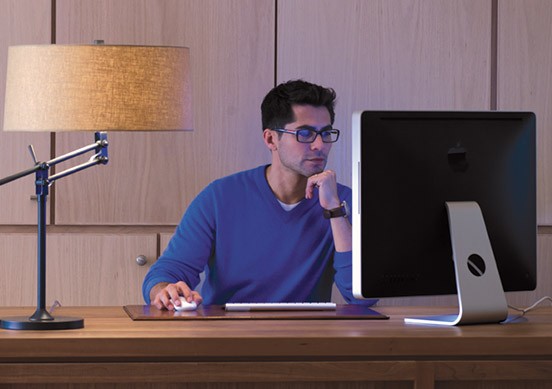 How much is this going to cost?
A standby commercial generator with installation typically starts at under $6,000. However, the total cost will vary based on your power and installation needs.

When shopping standby generators, your checklist should include generator size, cost, permits and installation. But don't worry. Your KOHLER dealer will handle all the details, so you don't have to.
Find your perfect size.
We'll take you step-by-step through the generator sizing process. And when, you're done, you'll get a good estimate of the right generator for your business.