Videos
This Family Stood Up to Storms. And Won.
After a snowstorm knocked out their power for a week, this family tried something different. And it changed their lives forever.
They Always Lost Power. Until This.
This family of five spent a week in a hotel room following Hurricane Sandy. And they had a child with special needs. Something had to change - and it did.
Straight Talk Series: Why KOHLER?
If you're looking for a generator that lasts, you have to watch this. Generator dealer Chuck Guisgand breaks down why it's important to choose the right generator.
Straight Talk Series: The Quality Difference
Plastic vs. metal. Cheap vs. quality. There's a right way and a wrong way to build a generator. Generator dealer Joe Covais explains it all for you.
Straight Talk Series: KOHLER vs. The Other Guys
There are a lot of generator options out there. Generator dealer Dwayne Mayeux helps point you in the right direction.
Straight Talk Series: The Best or Nothing
Generator dealer Clayton Preble could sell any brand he wants to, but he chose KOHLER®. And there's a reason — watch and find out.
Straight Talk Series: OnCue Remote Monitoring
With our OnCue Remote Monitoring System, you'll be able to view and control your generator. Watch to learn how
Straight Talk Series: Generator Exercise
Once a week, KOHLER home generators exercise automatically to make sure your home is ready for the outage. This video shows you how.
Straight Talk Series: Maintenance & Service
So you bought a KOHLER generator, and you're probably thinking "now what?" KOHLER dealers take care of everything for you, so you won't have to lift a finger.
Straight Talk Series: Installation 101
Curious what a generator installation involves? Your KOHLER dealer makes it easy. Find out how.
Straight Talk Series: Why Kohler Dealers
When you're ready to purchase a KOHLER home generator, it pays to get it from a authorized KOHLER dealer.
We Give the World Power
At any given second, we empower people from every corner of the world. These are their stories.
From engines to generators, we give the world power.
What is a Standby Generator?
At this point, you probably have a lot of questions. No worries. Home improvement expert breaks down the basics of backup power. Get in the know now.
How Standby Generators Work
Got a minute? That's all it takes to learn how a standby generator responds during a power outage.
Why Kohler Generators?
Proven reliability. Fast, strong power for your entire home. You can trust a KOHLER generator — for good reasons.
History of Innovation
Learn about Kohler's leading-edge product innovations from 1920 to the present.
Generator 101: How It Works
Get up to speed on standby generators in 80 seconds.
Generator Installation 101
If you're like most, you have no idea what's involved with the installation of a standby generator. Here's what to expect.
Things to Consider
If you're in the market for a standby generator, there's a lot to think about. Before you buy, consider these helpful tips.
Portable vs. Standby Generators
Which is better for your family? Home improvement expert Ed Del Grande gives you the pros and cons of both.
Peace of Mind
Whether you own a home or business, KOHLER generators keep your power on — even when the power's out. No matter what the weather's doing, we're with you. Always.
OnCue System: Track Your Power
Weathering Disaster with KOHLER Generators
KOHLER generator supports an Oklahoma community featured on The Weather Channel.
Preparing for Hurricane Season
Retired Lt. General Russel Honoré, known for his leadership during the Hurricane Katrina recovery efforts, stresses the importance of weather preparedness. Backup power from a KOHLER standby generator allows you to take care of family and property.
When a Storm Hits, Shelter in Place (audio only)
Retired Lt. Gen. Russel Honoré led Task Force Katrina after that storm. "When we lose power, it sets us back 100 yrs. A generator lets you shelter in place," he said. He talks with Tom & Leslie on the Money Pit, the #1 home improve podcast show.
Tips to Keep Your Basement Dry and Power On (audio only)
Get quick wet-weather tips from Tom and Leslie on the Money Pit, the #1 home improvement podcast show. Kohler's home improvement expert Ed Del Grande has advice on keeping basements dry in summer's stormy weather.
A KOHLER® generator is not just for hurricanes.
An electrical storm could knock out power for hours," says John Zarella, former network news correspondent. Get peace of mind with a KOHLER standby generator.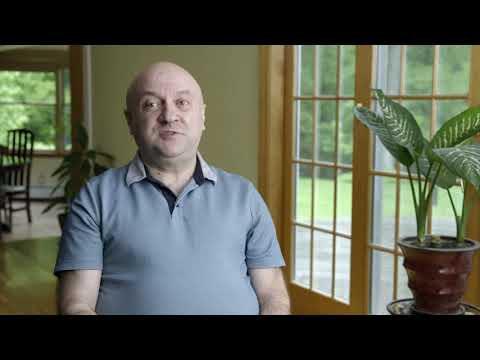 This Family Stood Up to Storms. And Won. 1:09s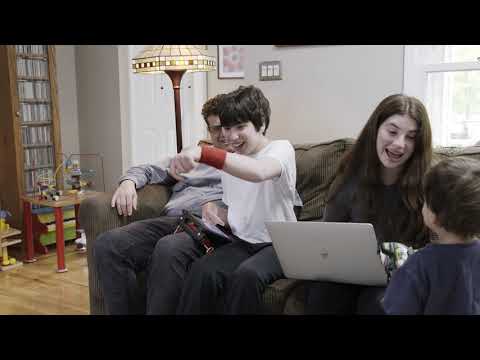 They Always Lost Power. Until This. 1:10s
Straight Talk Series: Why KOHLER? 0:55s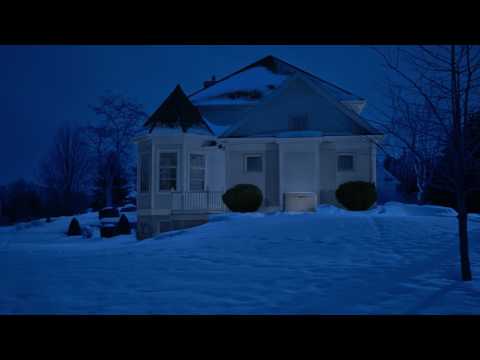 Straight Talk Series: The Quality Difference 0:56s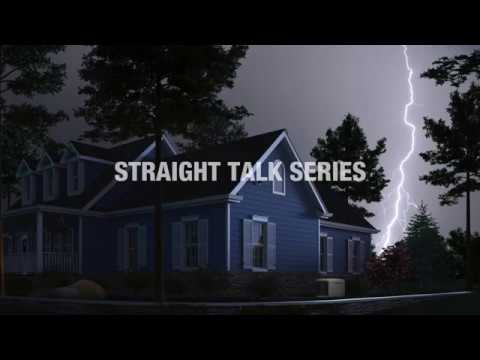 Straight Talk Series: KOHLER vs. The Other Guys 1:24s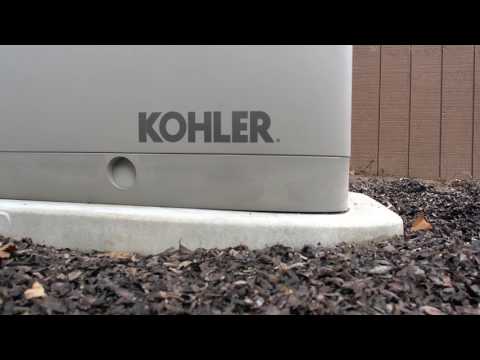 Straight Talk Series: The Best or Nothing 0:56s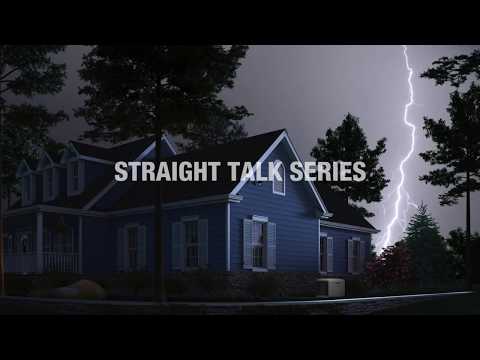 Straight Talk Series: OnCue Remote Monitoring 0:45s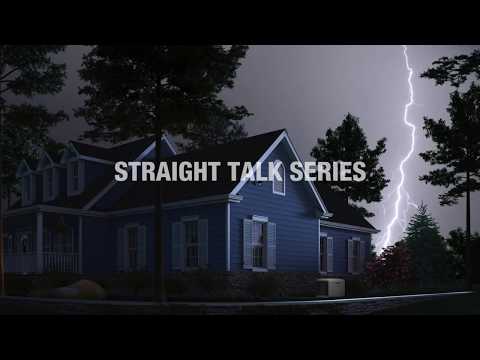 Straight Talk Series: Generator Exercise 0:45s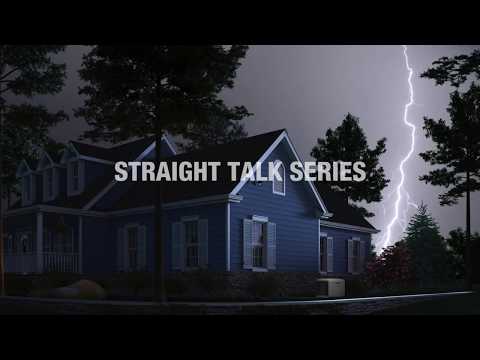 Straight Talk Series: Maintenance & Service 1:05s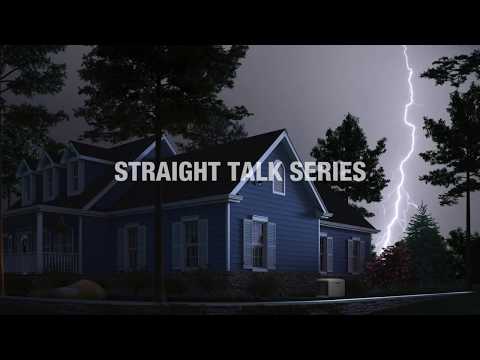 Straight Talk Series: Installation 101 1:01s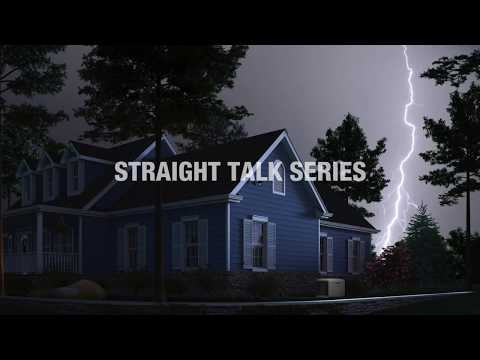 Straight Talk Series: Why Kohler Dealers 1:04s
We Give the World Power 1:00s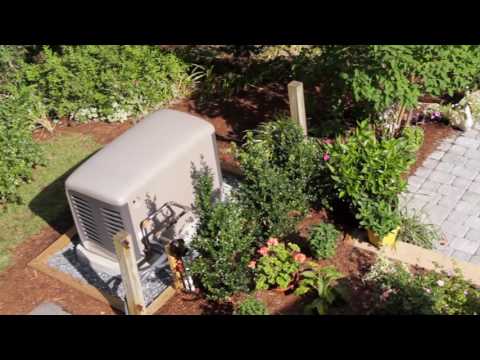 What is a Standby Generator? 1:38s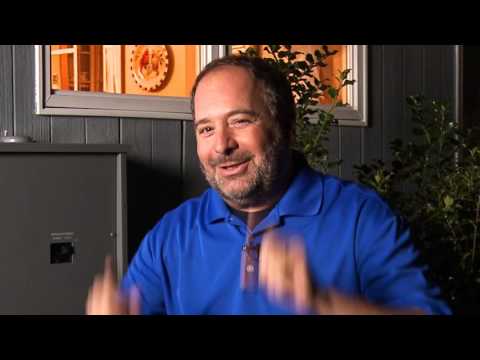 How Standby Generators Work 1:07s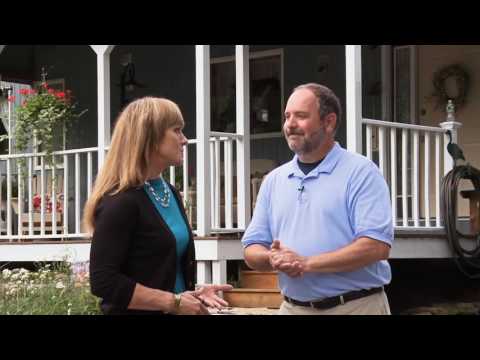 Why Kohler Generators? 1:48s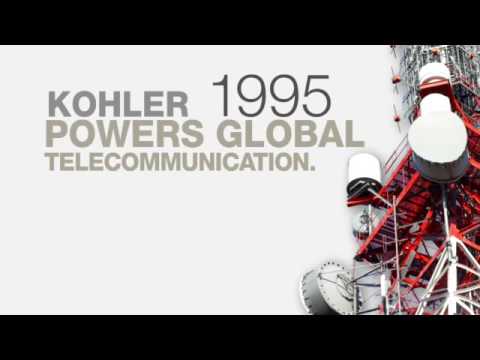 History of Innovation 2:13s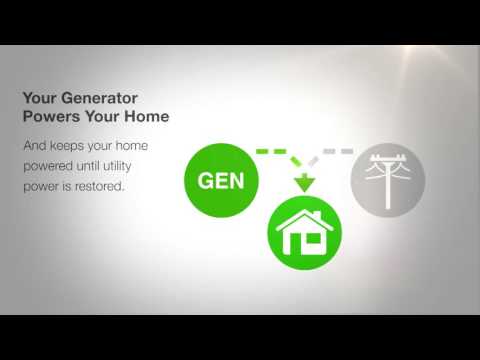 Generator 101: How It Works 1:22s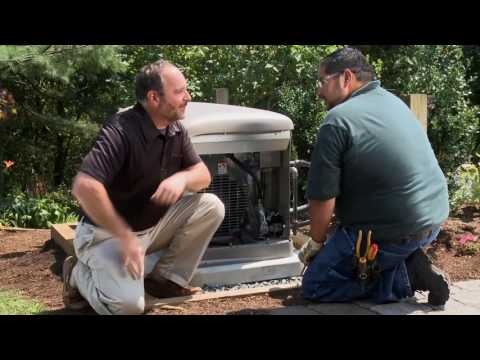 Generator Installation 101 2:28s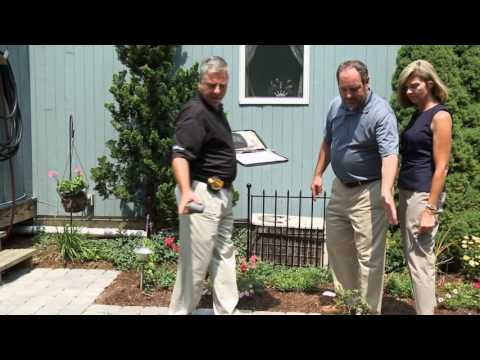 Things to Consider 1:29s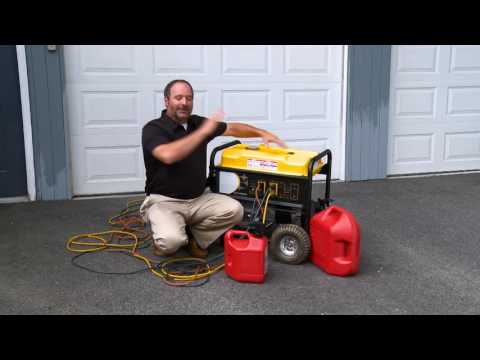 Portable vs. Standby Generators 2:10s
Peace of Mind 1:00s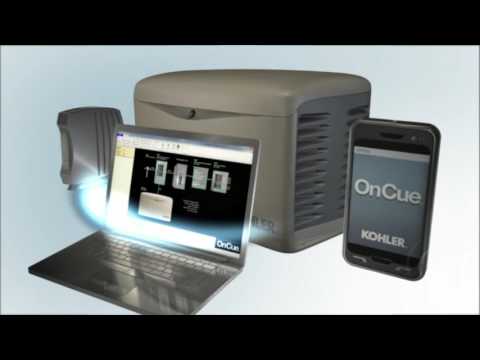 OnCue System: Track Your Power 1:33s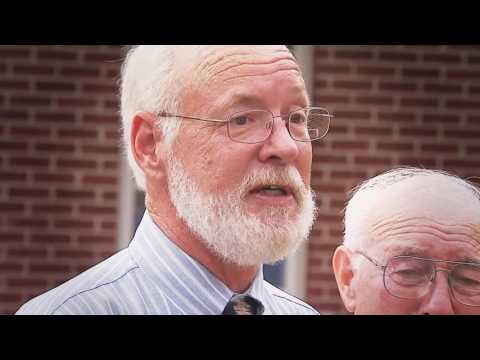 Weathering Disaster with KOHLER Generators 2:42s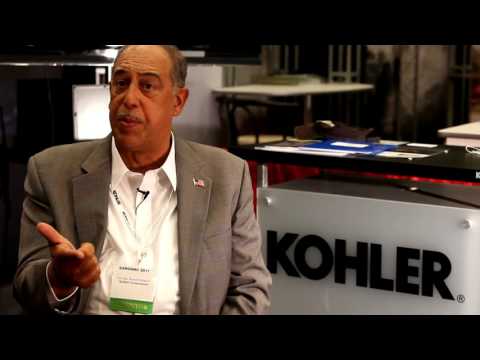 Preparing for Hurricane Season 1:40s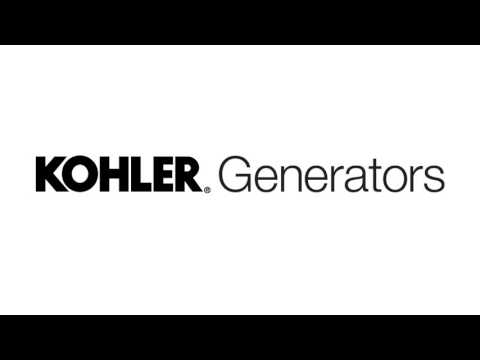 When a Storm Hits, Shelter in Place (audio only) 10:05s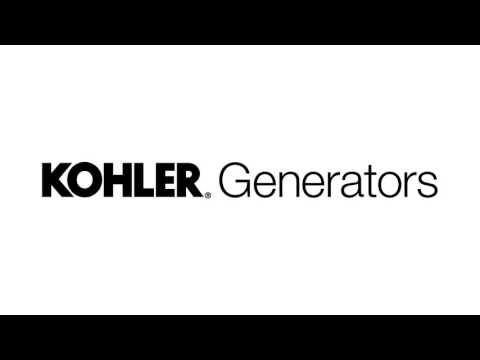 Tips to Keep Your Basement Dry and Power On (audio only) 5:21s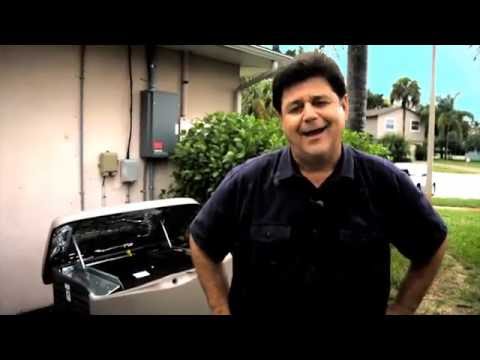 A KOHLER® generator is not just for hurricanes.2:11s